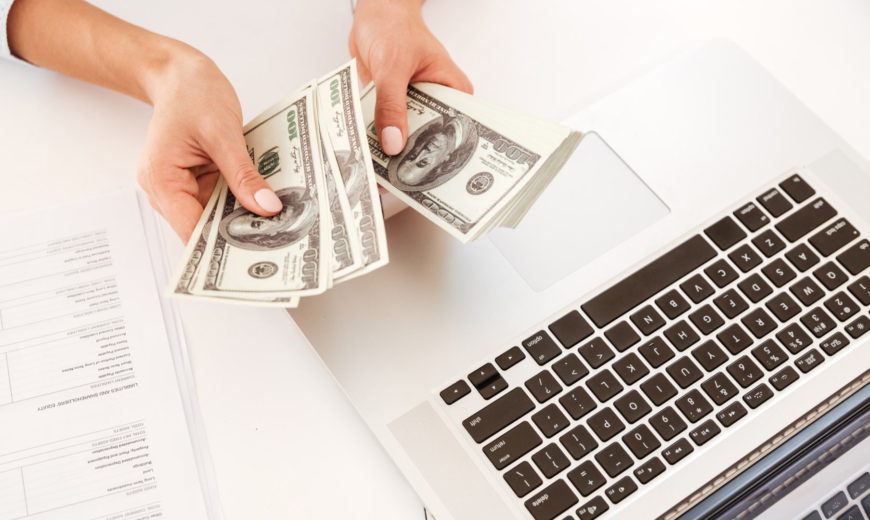 Whether you are a freelancer, full-time employee with a major corporation, a stay at home mom, a university student, or a job-seeker – there are several ways to make money online in Nigeria with little or no capital investment.
One of the great things about the internet is that it's such a great way to get into business for yourself. No matter where you live, as long as you have an internet connection, you can always make money online. In this post, we'll be sharing some easy and legit ways to make some extra cash in your spare time.
1. Sell Designs & Creatives Online
Do you have some basic design experience? Printivo Online Store is a marketplace that allows anyone to upload and sell designs to customers. Each time a Printivo customer makes use of your design or orders a print with your design you get paid 15% of the value of the design by Printivo.
2. List on Property Websites
Do you know of any property available for rent or building for sale in your area where you live? You can always earn a quick agency fee by posting available properties in your area on property websites such as Tolet, Jumia House & Private Property. All you have to do is to register as an agent and you are good to go.
3. Sell on E-commerce Websites
Another legit way to make some extra cash online in Nigeria is by selling on e-commerce websites. Jumia, Konga, PayPorte are all e-commerce websites that allow a merchant to list and sell products online for free. This list of websites exposes your product to a huge chunk of online audiences that you will not be able to access offline making it easier and faster to sell and make more money online.
4. Publish Books Online
Okadabooks is an online website in Nigeria that makes it fast, easy and free to publish books online. This is not limited to books alone but also short stories, reviews or anything worth reading. The best part is that Okadabooks allows users to monetize each book published which means you get paid when any of your publications are downloaded or read.
5. Become a Virtual Tutor
Another way to make money online is by teaching others what you know. You can become a virtual tutor and engage in one-on-one tutoring sessions or even host Webinars to help people directly with any number of topics. Nigerian websites like Tutors NG allows users to monetize their knowledge by creating online learning materials for others in need of specific knowledge
Conclusion
These online business opportunities should give you plenty of ideas for making money online in Nigeria. Take what you've learned from this post and start testing your own ventures. It will take some hard work. But it'll be well worth it when you find yourself on the road to financial freedom in a very short while.